Mobile Attendance Apps for Employee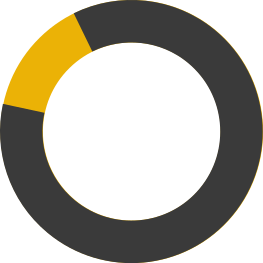 Record Employee Attendance at Multiple Sites
Hadirr enables you to monitor employee's attendance at pre-approved attendance spots.
Monitor Mobile Employees
Hadirr provides real-time data from employee's devices useful for evaluating their performance.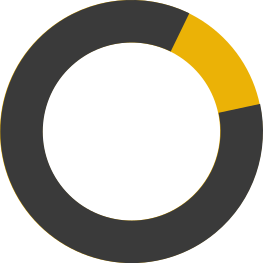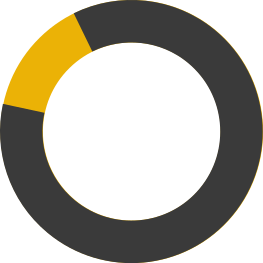 Manage Employee's Reimbursement in One Place
HR and finance divisions as well as employees can manage reimbursement in one place: solution for upload receipt, approve, update payment status - done!
Keep Track of Employee's Daily Get Things Done with Timesheet
Hadirr allows you to supervise employee productivity and time management by assign tasks or projects in a simple way. Employees also can record their daily tasks and activities in real-time too. Collaborate on works from beginning to end.